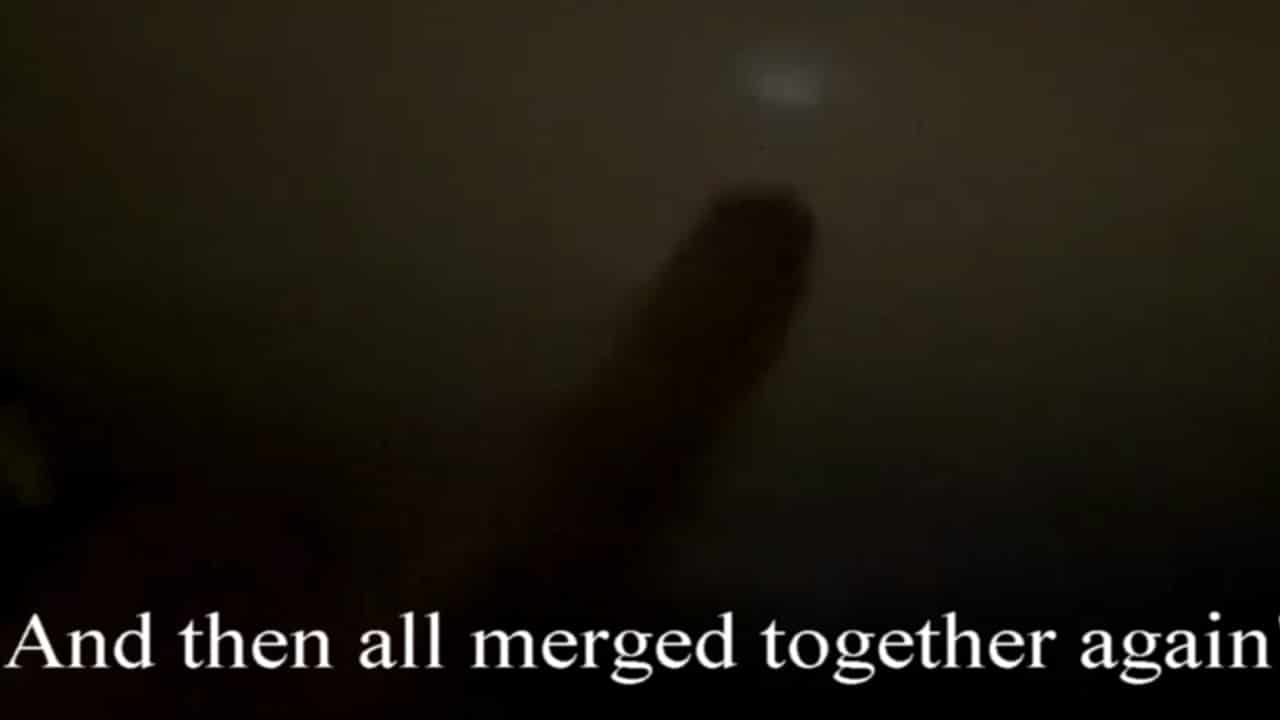 This UFO video was just submitted to us through our Facebook page. It shows these fast bright objects flying in the night sky a Penrith, Australia on 13th March 2021.
Witness report: It's a tad blurry because it was midnight and video doesn't do it justice lol but was insain! When I came closer at the end they stopped. And then all merged together again
UPDATE: Another similar UFO sighting was caught on tape over Puerto Rico day before.
Don't forget to follow us on Youtube for the latest UFO videos.

Link: youtube.com/c/LUFOS-UFO