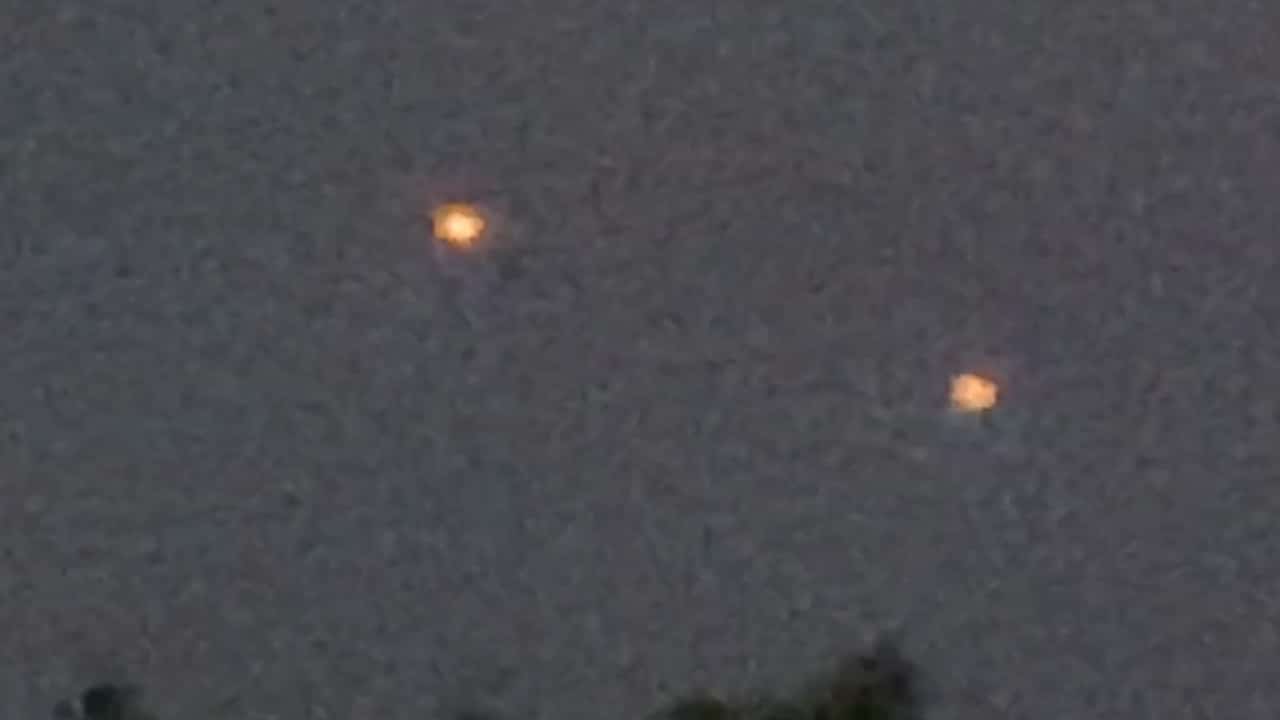 These UFO lights were filmed in the sky above Warwick, a city in Kent County, Rhode Island on 22nd May 2021.
Witness report: Sitting in my back yard i was alerted by my wife who first saw the lights. i and another witness moved to the front yard and i took out my phone and started to record. We then noticed a second set of lights following the first. They did not look like any aircraft
i had ever seen before. They were glowing maybe slightly pulsating lights. I thought maybe I heard a jet type engine but if i did it was very faint.