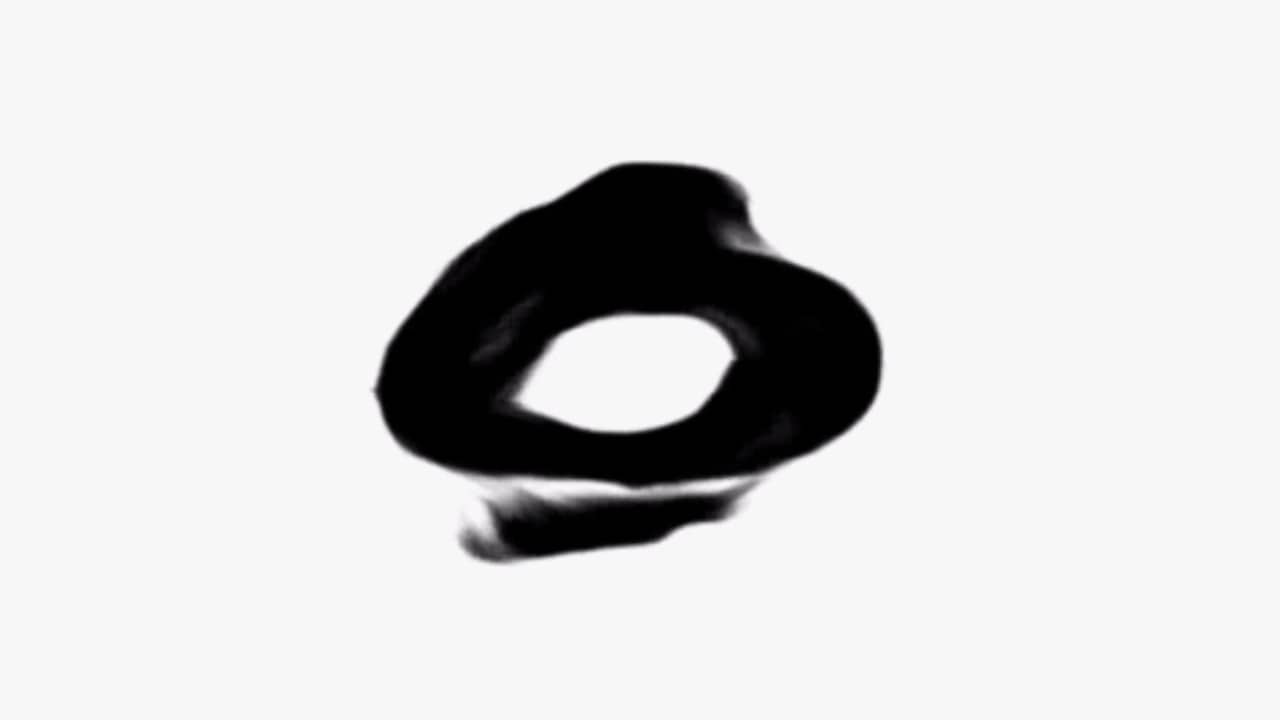 A man noticed an unidentified floating object earlier this month in Clovis. Vince Mandara says he was going to a gas station on Fowler Avenue when he spotted something strange.
He got his phone out, started looking, and saw it. The witness observed the mysterious object kind of dancing around, which he found weird. So he filmed the UFO using his phone camera, and then suddenly it was just blurred out and gone completely.
He shared the clip on social media and provided details about his UFO sighting. He says this all took place around 2:30 in the afternoon.
Mandara says the sky was clear when the UFO caught his attention, moving so fast.
When Mandara went home, he started slowing down the speed of the footage. It was then he saw another dot that appeared out of nowhere underneath the other one. The second one shot to the right. When Mandara posted the video on Instagram, @TicTacUFO decided to take chunks of the footage and apply filters on it.
The creator of the Instagram page, Jaiya Figueras, slowed Mandara's video down and put a few filters, showing an exciting image.
Figueras explained that all the object's energy could be seen when putting the video into iMovie and changing the filters. He said that the object is white, and the energy surrounding it is anti-gravity.
Figueras is a high school teacher and coach who claims he's spoken with six individuals who've seen similar bizarre objects in the sky.
Figueras thinks that they were teleporting because he couldn't slow the film down.