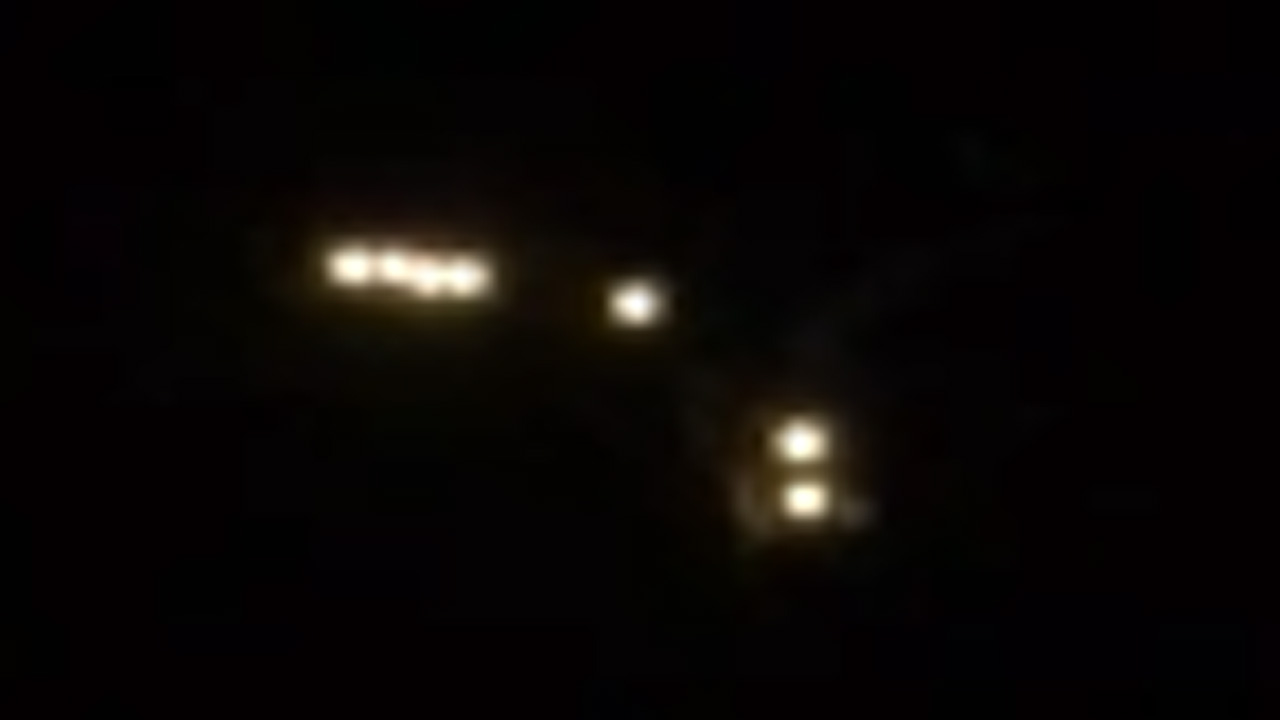 This UFO video was filmed back in 2015 but it was just published online now. It shows these strange lights in formation over Indio in California.
Witness report: This was filmed on the side of the road in Indio California on Sept 24, 2015 with an iPhone, it wouldn't play for over a year, please help identify.
Don't forget to follow us on Instagram for the latest UFO videos & photos.