Elizabeth is a past life regression. She is an author, a truth seeker, and a clairvoyant. Elizabeth explains how she channels and communicates with the Galactic Federation in another dimension. She speaks to the federation about our planet, interaction with entities. It all goes back to her dad giving her a past life regression, which lead to her heightened awareness, clairvoyance, and even being abducted by aliens. Elizabeth tells us of her astro projecting journeys. Her communication with many different types of aliens. She explain how the aliens have taught her about human origins, and how Earth is headed for a new vibration.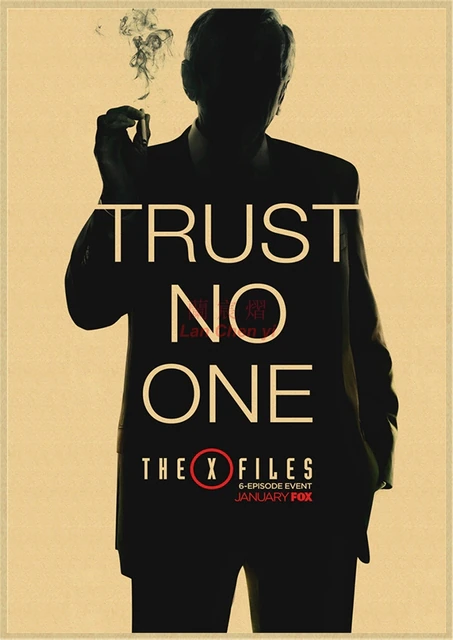 Trust No One – The X-Files poster You can buy it for only 9.99USD with a FREE shipping worldwide.
16,5 inch (42cm) x 11,8 inch (30cm)
* you'll be redirected to Paypal
Delivery time: about 20 to 30 days!
00:00 – Intro
05:00 – Vibrational frequency
08:00 – Do We Have Alien DNA
13:00 – Why Are Aliens Here
16:00 – Lower Vibration Aliens
18:00 – The Aliens I Communicate With
25:00 – What Do Aliens Look Like
40:00 – Reptilian Beings
48:00 – Higher Vibrational Choice
58:00 – Twelve Dimensions In This Universe
59:00 – Star Seeds
01:07:00 – Trapped Spirits
01:15:00 – How To Get To A Higher Dimension