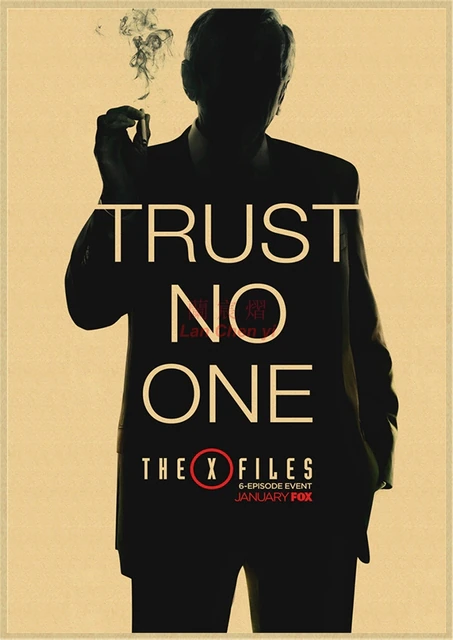 Trust No One – The X-Files poster You can buy it for only 9.99USD with a FREE shipping worldwide.
16,5 inch (42cm) x 11,8 inch (30cm)
* you'll be redirected to Paypal
Delivery time: about 20 to 30 days!
A lot of UFO activity was filmed over Gilliland's ECETI Ranch at the base of Mount Adams, in Southwest Washington. This happened on 24th July 2022.
Your opinion?