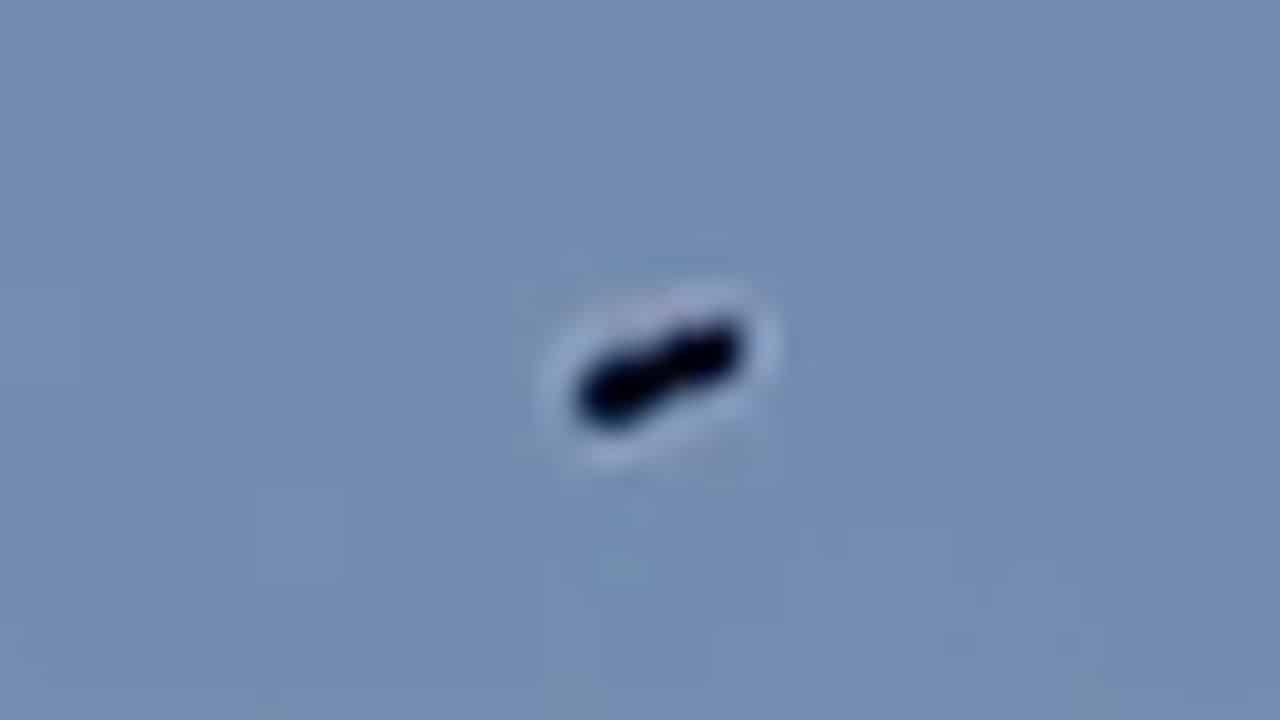 This daytime glowing object was flying across the daytime sky over Mundelein, a village in Lake County, Illinois, United States and a northern suburb of Chicago. Filmed on 5th October 2022.
Witness report: Noticed what looked like 2 thick vinyl records spinning in the air. At first we thought they were balloons but it remained level so I started recording. We are in a flight path and saw several planes before during and after the sighting. While recording, the object continues spinning at a leveled rotation and not floating away like a balloon. The object passes a cloud and seems to glow.
Subscribe to our email list to receive the latest UFO videos, news and photos (weekly).
Read More On This At Latest UFO Sightings, Recent Alien Sightings, UFO Recent Sightings