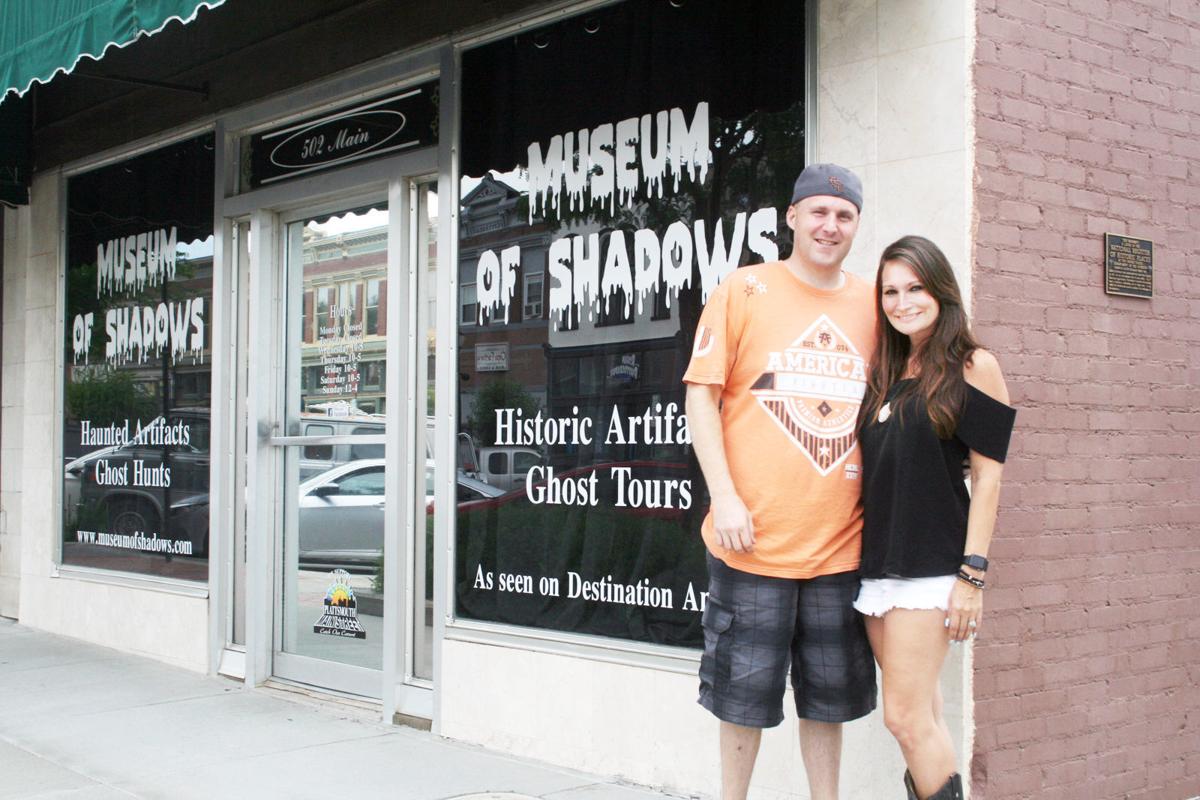 Ayda, a red-haired porcelain doll, stares blankly through scratched-out eyes from her display at the Museum of Shadows in Plattsmouth.
She sits quietly in an eerie, dimly-lit room in the four-story museum on the town's Main Street, purportedly the most haunted museum in the world.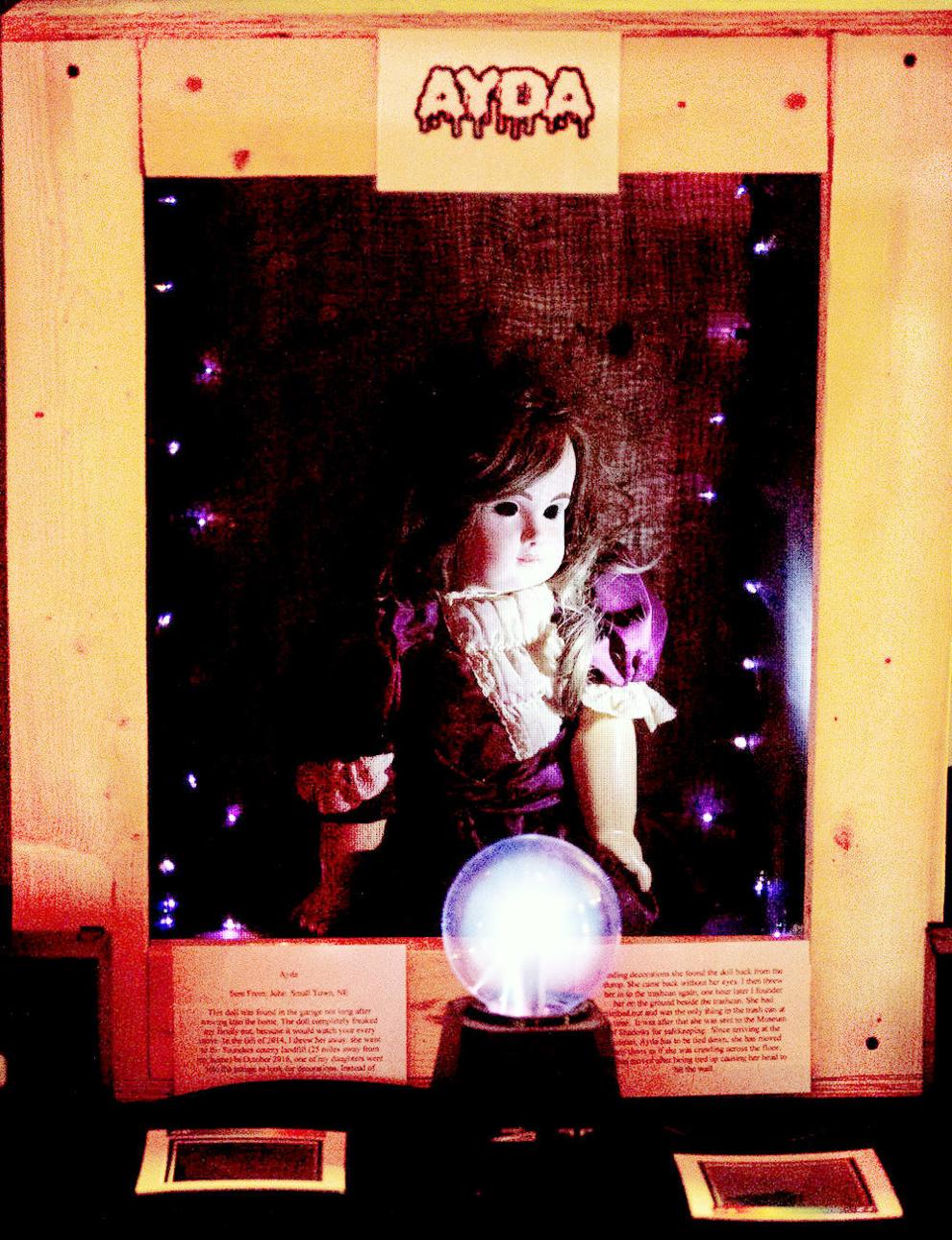 Ayda isn't alone. She's with other supposedly haunted artifacts that have emitted strange noises or have spirits attached to them. There's Demus, a doll that was buried in a box in a garden after the previous owner started hearing strange noises from it.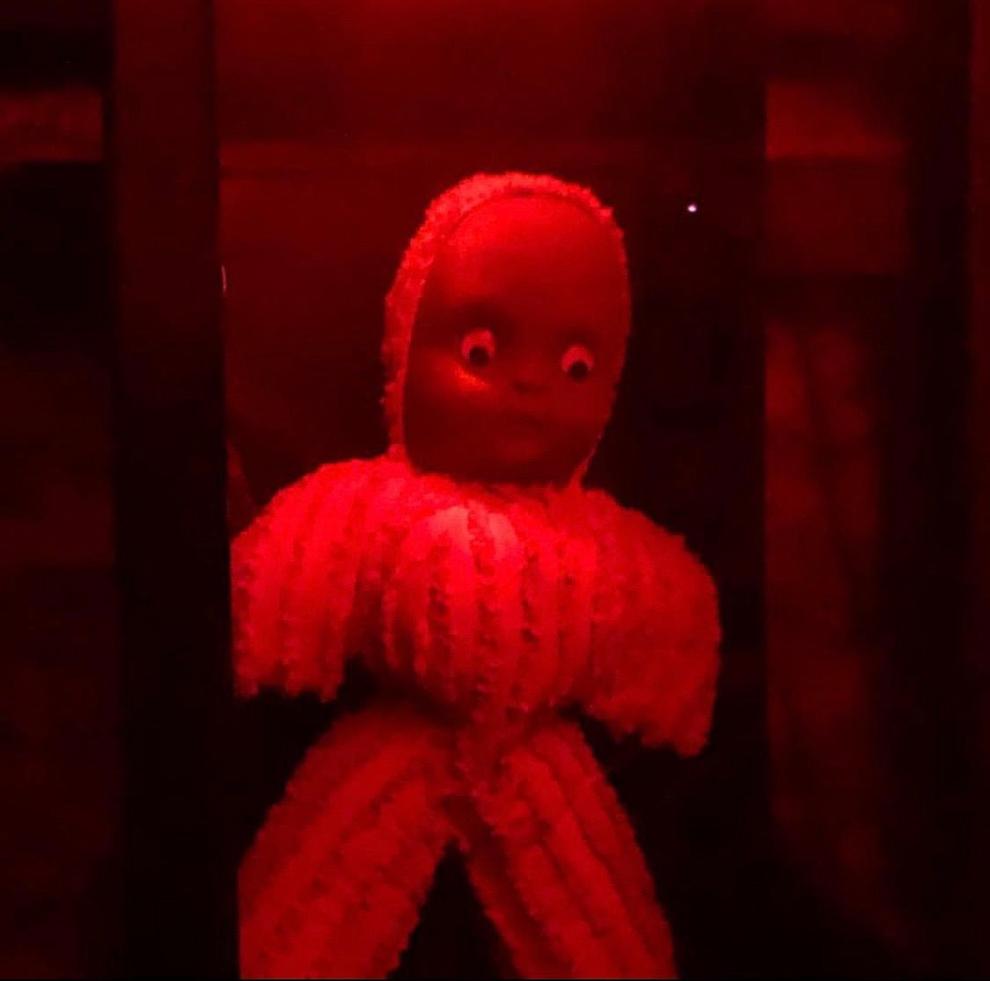 Museum owners Nate and Kaleigh Raterman are seeking to bring evidence of the paranormal activities surrounding the artifacts to a larger audience through their new show, "Museum of Shadows," which airs on Amazon Prime.
The show, which has aired three episodes this season, has garnered more than 20,000 views, far more than Nate ever expected.
"I was shocked at first, and I didn't expect it on the first day, and it's grown ever since," he said. "It's a good feeling when everybody enjoys it."
Nate said he and Kaleigh are working on filming the second season, which may have as many as 10 to 12 episodes.
The couple plans to continue investigating to show viewers the things that can't be seen with the naked eye, he said.
Read More On This At "Paranormal, Ghosts, Hauntings" – Google News