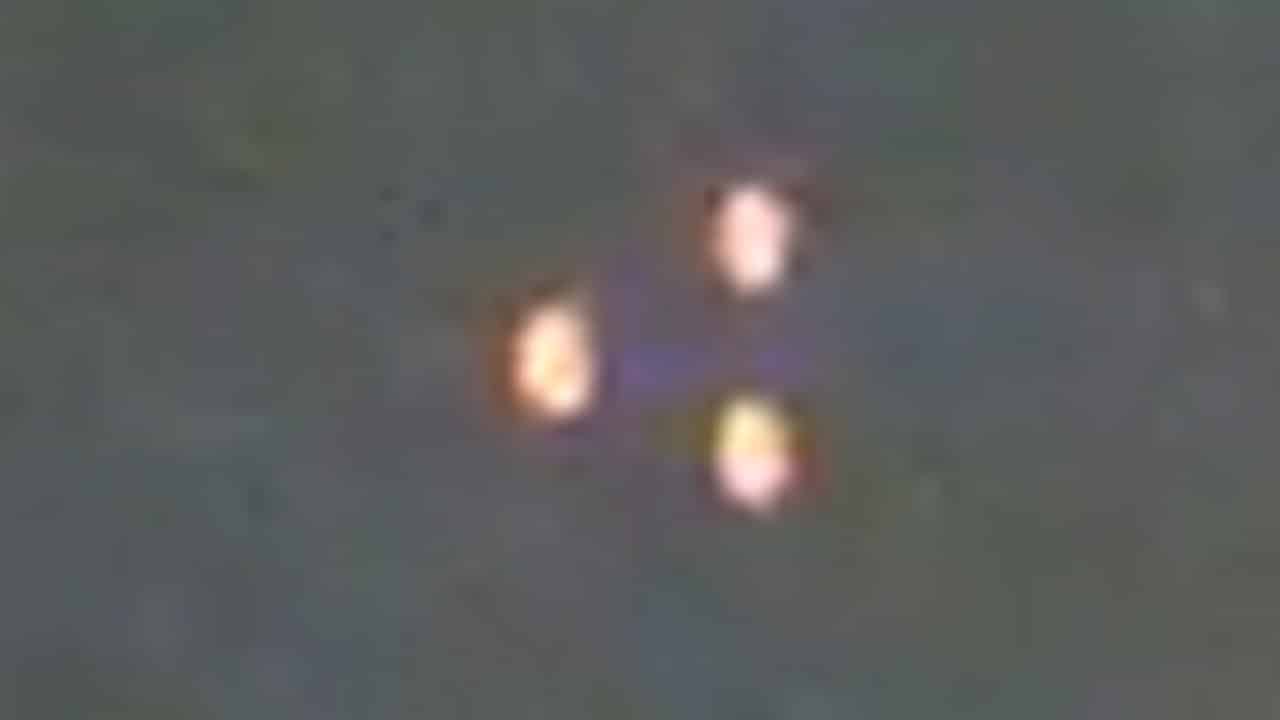 This fast triangular-shaped formation was filmed in the night sky above Burlington, a city in the Regional Municipality of Halton at the northwestern end of Lake Ontario in Ontario, Canada on 29th September 2022.
Legendary I WANT TO BELIEVE UFO poster from The X-Files TV series is back on stock! You can buy it for 9.99USD with a FREE shipping worldwide.
* you'll be redirected to Paypal
Delivery time: about 20 to 30 days!
Witness report: It was in Burlington Ontario Canada. I live in an area of Burlington called aldershot. The objects came from the direction of the skyway bridge. If you check it out on Google maps you can see the area and the landmarks I'm describing. I took this video on September 29 at around 1015 pm. And the whole reason I bought a night vision camera is because just over a month before this video, I had a similar sighting coming from the same area. The 2 sighting were just over a month apart, and both right around the 1015pm mark.
Don't forget to follow us on Youtube for the latest UFO videos.

Link: youtube.com/c/SputnikUFO
Read More On This At Latest UFO Sightings, Recent Alien Sightings, UFO Recent Sightings